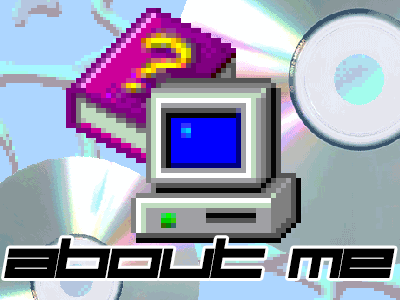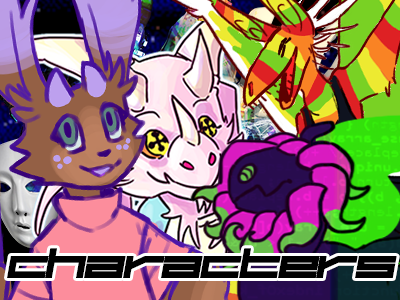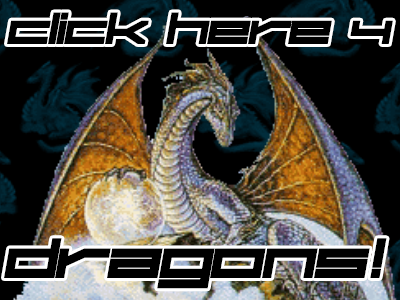 hello and welcome to my little corner of the web :) you can call me roswell or ross. this site is a hub for all of my projects, hobbies, interests, and cool stuff i've made/found over the years! it's still rough, since i'm basically starting from scratch. i plan on migrating the most important stuff from my old site over here, and adding a lot of new stuff now that i'm not only focusing on music!
here is my old site-- it has not been updated in a few years, but there's some cool resources there.




!!! NEW !!!
changelog
09.03.2022
added the archives page... take a look!
06.28.2022
added some buttons & a link to artfight!
04.15.2022
wow, 1k views already? thanks! i didn't think this little site would be so popular! added changelog, new graphics, character page for Roswell, figured out how to embed media player
04.14.2022
changed layout-- only one sidebar now!
04.05.2022
new release! ori x [god.Machine] - transmission received out now on bandcamp & youtube
??
created site!
ori x [god.Machine] - transmission received - [FLICKERING LIGHTS WARNING]
click here to download the full lyric video without youtube's ugly compression! (308 MB)
THIS SITE BEST VIEWED ON DESKTOP!!